MMO and online Games Recommended by BuyNewWorldCoins in November 2021
New World
Date: Nov/08/21 09:44:45
Views: 1657
November brought us Battlefield 2042 from CoD. But for fans of MMORPG and even strategy games, there is something new. At BuyNewWorldCoins, we introduce you to the essential MMOs and online games you might be interested in November. How did this list come from? You will find a selection of online games that you can experience with friends or strangers on the list. All the games listed here either celebrate their release in November or get such a big update. You should check it out. The list was compiled by MMORPG expert Jeck in collaboration with the entire editorial team. We will introduce you to each game and its highlights in November.

Forza Horizon 5
Type: Rennspiel | Entwickler: Playground Games | Platform: PC, Xbox One, Xbox Series X/S | Release Date: November 9, 2021, | Model: Buy and play

Forza Horizon is a series of racing games from Microsoft, where you can experience the story alone or compete with other players in multiplayer matches. Forza Horizon has permanently attached great importance to the open game world and beautiful graphics. But with Forza Horizon 5, the latest part of the series, a decent shovel was put on it again. The game looks very realistic and also provides an enormous game world over 100 square kilometers in Mexico.

Forza Horizon​​ 5 highlights
Forza Horizon 5 made headlines mainly because of its graphics. The game provides more content that racing fans can look forward to:
1. Many different types of adventures and competitions
2. Lots of freedom after completing the first mandatory event.
3. Battle Royale mode will appear again
4. You can look forward to changes in the four seasons and even natural landscapes such as tropical rain or sandstorms.
5. Music tailored specifically for games

Why choose Forza Horizon 5?
If you want to play a new racing game or are generally looking for a game with compelling graphics, you can hardly surpass Forza Horizon 5. The game is convincing with its optics, sound, and rich content.
The Elder Scrolls Online-release the Blackwood expansion pack.
Type: MMORPG | Developer: ZeniMax Online | Platforms: PC, PS4, PS5, Xbox One, Xbox Series X / S, Stadia | Release Date: April 4, 2014 | Model: Buy and play

The Elder Scrolls Online is ZeniMax's theme park MMORPG. Its background is set in the world of Tamriel about 1,000 years before TES V: Skyrim.
You can experience the MMO story with other players, or you can complete it alone. A unique technique adapts the world to your level and your progress in the story, and other players can see it differently.
When creating a character, you can choose from 10 races and six professions. Various guilds supplement the skill line system to expand the repertoire of your personality. This means you can start from the newly developed area from the very beginning, or you can explore the world from the beginning.

These are the highlights of ESO.
ESO receives three DLCs and one major expansion each year. The new year is about Oblivion and the villain Mehrunes Dagon. In 2020, we will travel to Skyrim to explore the dark heart of Skyrim.
The Elder Scrolls Online provides you with:
1. Update regularly, at least once a quarter
2. A huge game world
3. Complete mission and exciting story
4. Diverse dungeons
5. Large-scale battle in Cyrodiil PvP area

Why choose ESO?
In November, ESO received the new DLC Deadlands. This ended the story of Blackwood's expansion and brought a new area, new scene, new house, and some balance changes.
For fans of MMORPG, November is an ideal choice to devote yourself to new content.
But the average MMORPG fan should also check out ESO 2021. With the companion system launched in June, you can even easily explore the world and some dungeons on your own.

Riders Republic
Type: Sports MMO | Developer: Ubisoft | Platforms: PC, PS4, PS5, Stadia, Xbox One, Xbox Series X / S | Release Date: October 28, 2021 | Model: Buy and play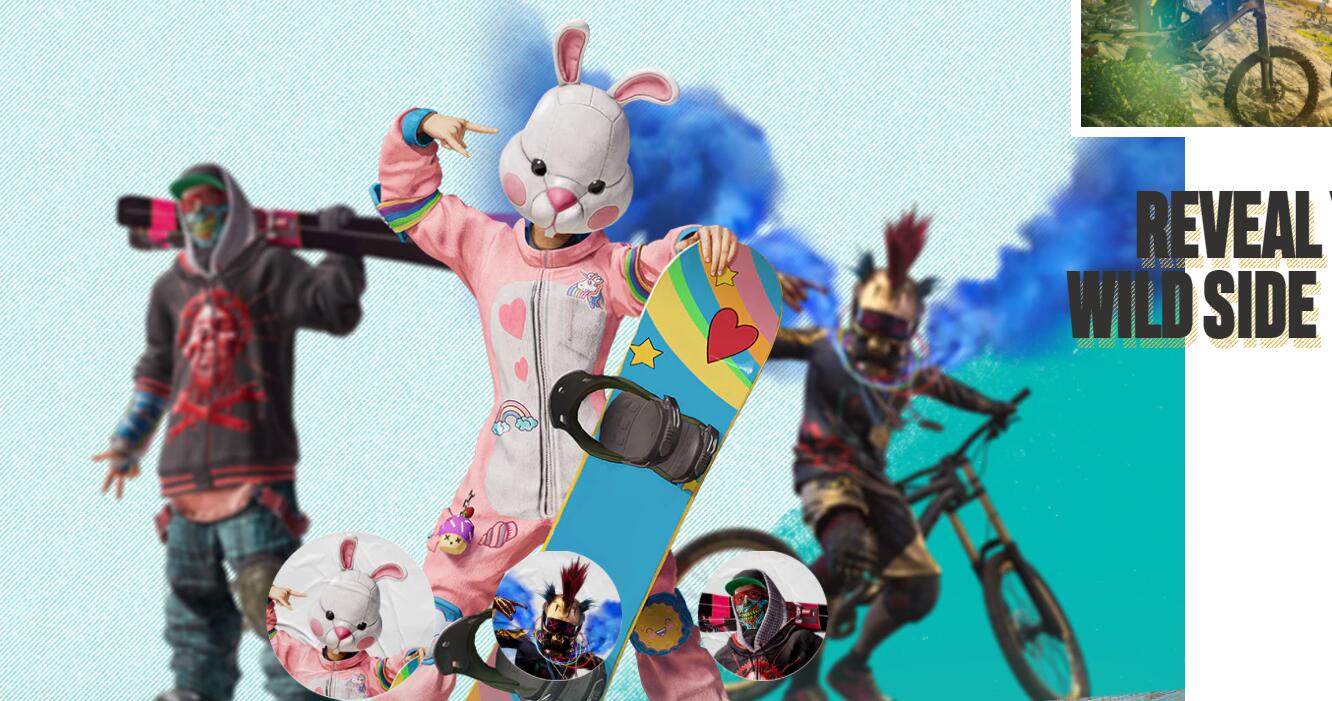 Riders Republic is a new MMO where up to 50 players can act together in an open game world. This world is based on American national parks and looks excellent in the first trailer.

In the game, players can participate in unique competitions or simply compete in the open world. There are five different sports to choose from:
1. Bicycle race
2. Skiboard
3. Skateboard
4. Paraglider
5. A particularly fast-paced rocket wingsuit

Highlights of the Riders Republic
Riders Republic provides you with various challenges and opportunities to make progress in the game:
1. A career mode where you can unlock milestones and new competitions
2. There is a 6v6 team competition mode, which competes for points. You get through special skills
3. In Free-for-All, 12 players compete with each other
4. In the battle mode, you can play against your friends
5. In the city playground, you can move around freely, perform skills and interact with other players

Why choose Riders Republic?
The Riders Republic is mainly for sports game lovers. It's so fun to ride a bike and paraglider down the mountain to see the wonderful amusement world. At the same time, it is also an MMO for players who don't like fighting. Because you often move with other people but don't worry about them hurting your hair or stealing your loot.

Age of Empires 4
Type: Real-time Strategy | Developer: Relic Entertainment | Platform: PC | Release Date: October 28, 2021 | Model: Buy and Play

Age of Empires 4 continues the legendary and popular RTS series. This part does not bring the series into a new historical era but takes the Middle Ages as the background. As in the old part, you build a civilization from the beginning and use farmers to build buildings, chop wood, or mine stone. In Age of Empires 4, you can follow battles, compete with AI opponents, or challenge other players in multiplayer games. The game is also released on the Steam platform to play and fight with friends easily.

Age of Empires 4 highlights
Age of Empires 4 is based on the successful second part of the series while relying on beautiful graphics. Further highlights are:
1. There are a total of 35 missions in the campaign
2. Eight different races. However, they should provide more significant differences than AoE 2
3. Different ages that can be crossed
4. Great soundscape
5. For the first time, the army can also be placed on the wall.

Why choose Age of Empires 4?
Anyone who likes or has liked Age of Empires should check out Part 4. For fans of real-time strategy games, the title is also an absolute must.
After all, especially in multiplayer games, you must develop a reliable rallying strategy, make difficult decisions, and of course, react quickly, such as repelling attacks or destroying enemy bases yourself.
According to GameStar, the game should have some weaknesses in the campaign and story, but it must convince its diverse crowd.

Battlefield 2042 – Release
Type: Shooting | Developer: Dice | Platform: PC, PS4, PS5, Xbox One, Xbox Series X/S | Release Date: November 19, 2021 | Model: Buy and play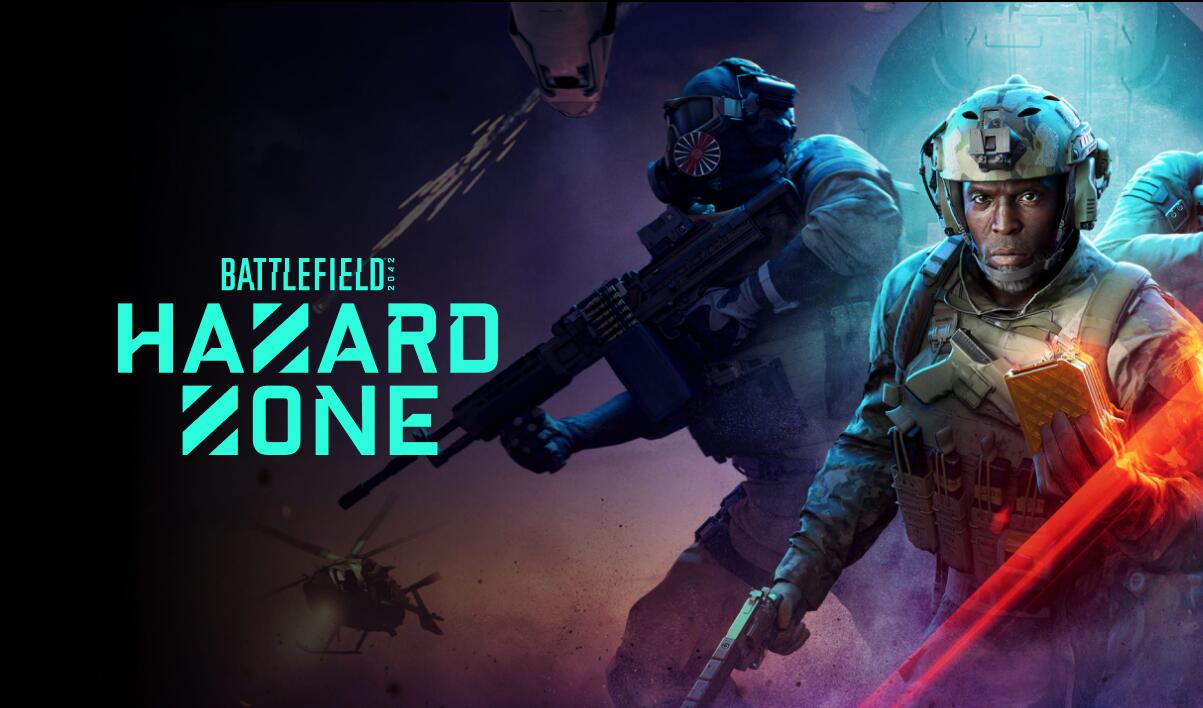 The new part of the shooting game series is called Battlefield 2042 and will have a modern, slightly futuristic background. As you know from the series, you will experience substantial material battles on land, water, and air. There is no story battle but focus on multiplayer battles. In addition, the latest part of the series relies on experts rather than old courses. This should provide more overall freedom because every expert can use any weapon but has the skills appropriate for the system.

Battlefield 2042 highlights
The new part of the series hopes to be convinced by a huge battle. On PC, PS5, and Xbox Series X, a card can hold up to 128 players. Otherwise, Battlefield 2042 provides:
1. Four different game modes
2. A total of 7 maps
3. Various weapons
4. Ten experts, each expert, has a unique initiative
5. The new mode Dangerous Zone, a substantial PvP and PVE battle

Why choose Battlefield 2042?
The target population of the shooting game is all people who are in the mood to engage in large-scale material battles with many enemies and vehicles. Because this is what Battlefield 2042 had before the new Call of Duty: Vanguard. The developer DICE relies on many of Battlefield's tried-and-tested features and equips them with small innovations and unique graphics in new parts. You can also create your own game according to your own game rules. The Gunners will be released on November 19. Buyers who purchase one of the more expensive versions can also get the first experience.

BuyNewWorldCoins.com are right here to assist you and provide the Best MMORPG with some other News and guides. Their team is famous among MMO online players due to delivering Buy New World Coins quickly with secured distribution. One can look at the official web page of BuyNewWorldCoins to get more information concerning NW Coins.