When Does New World Launch?
New World
Date: Sep/25/21 09:23:15
Views: 1741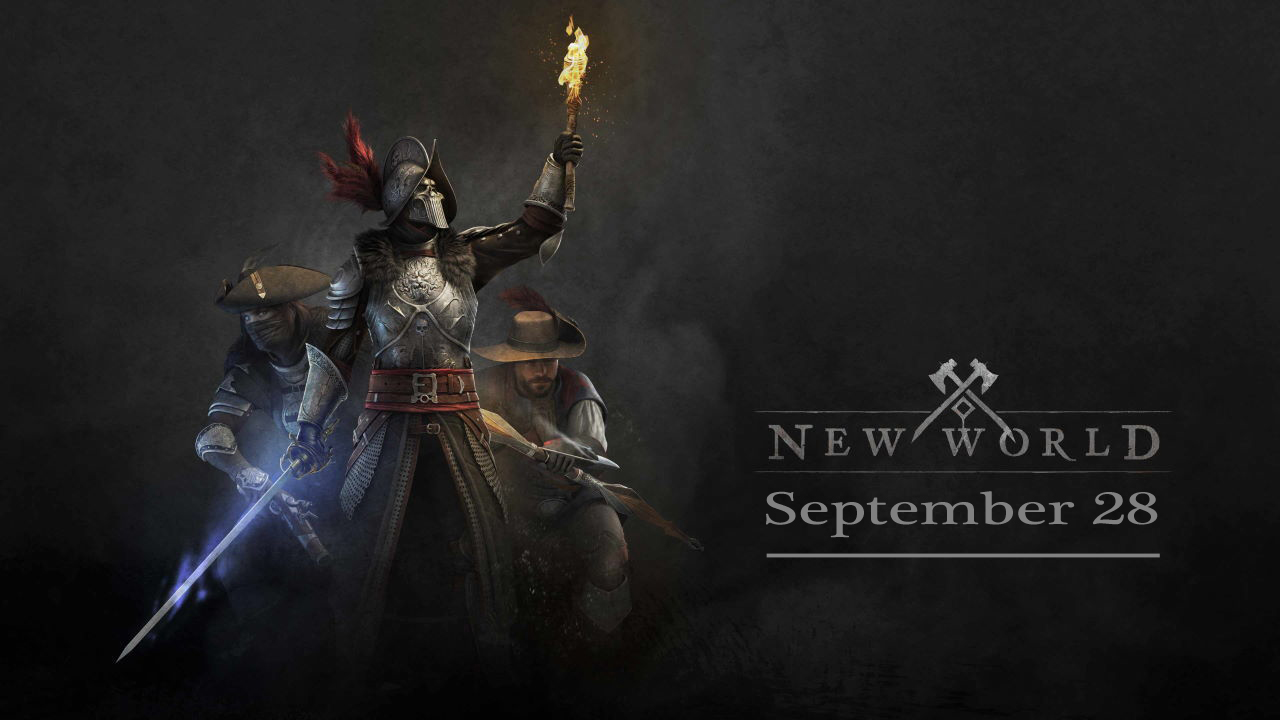 Next week on September 28, New World will be launching. The developers have released launch details so players can explore Aeternum the second the game becomes available. New World's launch is a unique moment when Aeternum is an unclaimed land of opportunity. You and your company's ability to organize, progress, and claim your territory is an exciting event as you establish a foothold, defend and develop.

The times for when each region goes live on September 28 are as follows:

8 AM CEST EU Servers will launch (9/27 at 11 PM PT)
8 AM BRT South American Servers will launch (9/28 4 AM PT)
9 PM AEST Australian Servers will launch (9/28 4 AM PT*)
8 AM ETNA East Coast Server will launch (9/28 at 5 AM PT)
8 AM PT NA West Coast Servers will launch

In addition, New World will have a variety of free, exclusive items available through Prime Gaming. The first pack will be available right at the game's launch and can be claimed until November 1. Players will receive a pirate character skin, a pirate emote, and 5,000 Marks of Fortune, which is the currency that can be used to buy cosmetic items from the in-game store.

The second Pirate Pack will be available beginning October 12 and can be claimed by Prime Gaming members until November 1. It will include more exclusive pirate-themed goodies, with a pirate sword skin, a finger-across-the-throat emote, and a pack of 3 crests.

Players worldwide are planning their returns to Aeternum, and now that the list of New World launch servers is out, players can prepare for where they will reside and play with their friends. This is just the beginning!

If you want to know more about New World, please visit here. Also, you can buy new world coins here. Not only cheap but 100% safe. These coins will help you quickly progress further in the game.